Work for Van der Pop, one of North America's most recognized female-focused cannabis brands.
​
I worked with two others artists on this project, I did the art direction, designed part of the illustrations (the ones you can see below), and worked on some of the animations.
​
It was really nice working on this project with a great small team. I was also free to do my own style and the project had all the elements I usually integrate in my work: feminine figures and curved shapes, plants and patterns.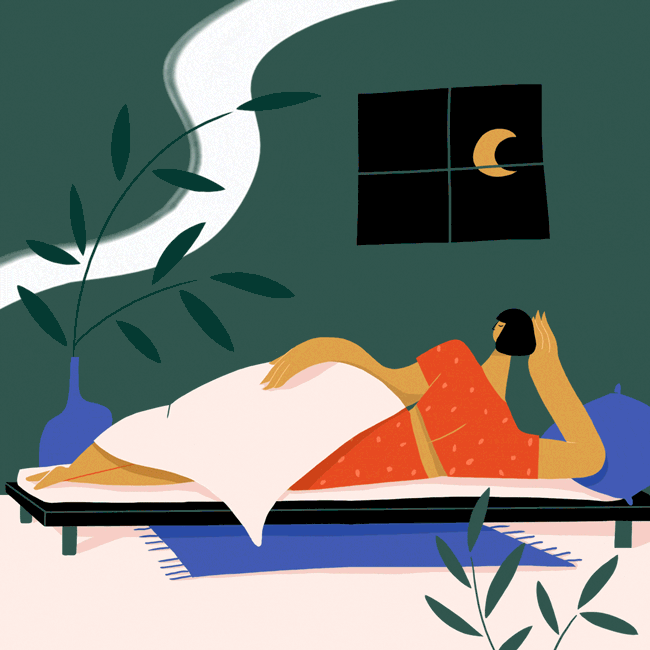 ​
Here are some of the first designs, illustrations that changed or didn't get selected at the end. To show you a bit of the behind the scenes, and the design process.
Art Direction | Design | Animation